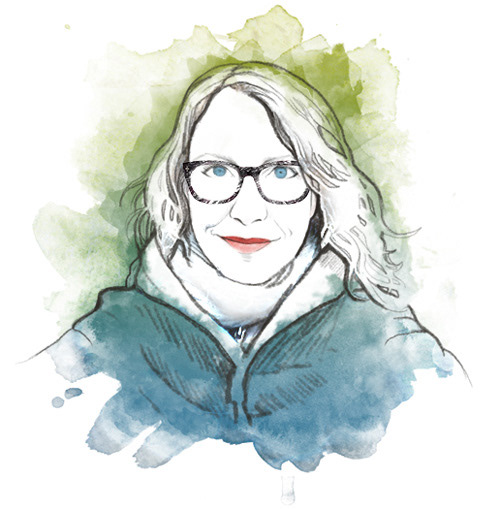 Howdy!




I'm a visual designer formerly with 

Where There Be Dragons

and the illustrator behind all the shenanigans at 

Deadwilder, Ink. My biggest loves are rescue dogs, taquerias, mountains, deserts, and awesome people, but working as a creative professional

(and coffee)

is why I'm truly keen to get out of bed in the morning. From logos + brand identity to print + digital collateral, if you need a cheeky-spirited, yet seriously savvy designer to help transform your rad idea into into a 🤘 yes experience, then let's chat.